CSL Spikefest Charity Grass Volleyball Tournament

2023 Partners and Donors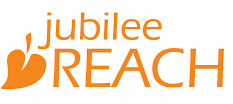 We believe every person deserves to be known, loved, affirmed, and belong to something greater than self. Our focus is to serve the Bellevue community and meet the social and emotional needs of children and their families. At Jubilee REACH, we have the privilege to love and serve people of all faiths, races, gender, and sexual orientation through our four pillars of service.
Public Schools: 83% of the people living in Bellevue are touched through our public school system. Our partnership with the Bellevue School District allows our staff, called Site Coaches, to work before, during, and after-school within 14 schools. Through sports and activities, mentorships, clubs, tutoring, etc., their presence builds relational community, mutual respect, and earns trust from students and their families, school staff and administration, resulting in positive futures for students and their surrounding community.

Jubilee REACH Center: Serving as a hub for hospitality, we welcome families from our community with a multitude of wrap-around services from ESL classes, dental and legal care, to financial assistance. We also provide food boxes and serve 60,000 meals and snacks each year.

Jubilee REACH Thrift Store: As we offer quality goods and a hospitable shopping experience, we also provide jobs to restore lives, while empowering families in need to lead healthy lives with furniture and household essentials through our Furniture Bank. All proceeds from our Store cycle back into our services to the community.

Community Building Events: In partnership with the City of Bellevue, our Jubilee Service Day volunteers restored 21 homes, prepared 334 classrooms, and served 21 schools in the last year to help teachers love their students. Events, such as Festival of Trees, bring the Bellevue together as one community. Likewise, the ATTY Awards celebrates character and community built through interscholastic sports by bringing schools together at the end of a school year. Our Celebration in the Park brings thousands of people from different churches, organizations, and community members together in the summer to gather as one.
For 12 years and counting, our call to action is to "love our neighbor" in bringing hope, community, and healing to the future of Bellevue.
---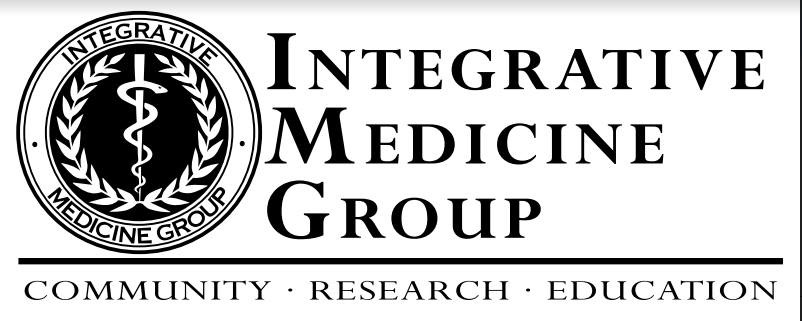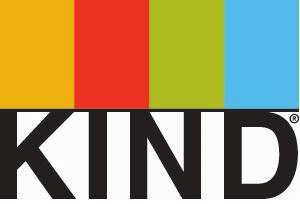 ---